The Story Behind the Israel Bible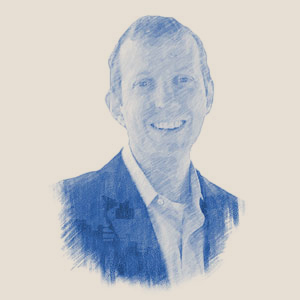 The Israel Bible is the world's first Bible to highlight the Land of Israel, the People of Israel, and the unique relationship between them. Anti-Semitism and anti-Israel extremism are growing at an alarming rate. In turn, Jews and Christians are turning to the Bible and joining together to fulfill God's prophecy with growing momentum.
The Israel Bible is the flagship publishing project of Teach for Israel, a US based non-profit organization aimed at promoting the biblical significance of the Land of Israel. Teach for Israel was formed in 2011 by Rabbi Naphtali "Tuly" Weisz, an Orthodox rabbi who served for five years at the Beth Jacob Congregation in Columbus, Ohio before moving to Israel. Rabbi Tuly also runs Israel365 and Breaking Israel News.
Never before has the Land of Israel been at the forefront of the world's attention as it is in our generation. With efforts to vilify the Jewish State expanding nearly every day across the globe, The Israel Bible helps explain the world's obsession with Israel and our role in fulfilling God's word. Armed with The Israel Bible, readers can learn Hebrew, discover fascinating connections between the Jewish People and their Land, and gain deeper insight into the history and landscape of Israel.
As we seek to understand the clash of these two worldviews and look to make sense of the modern world's obsession with Israel, the need for The Israel Bible has never been as important as it is today.